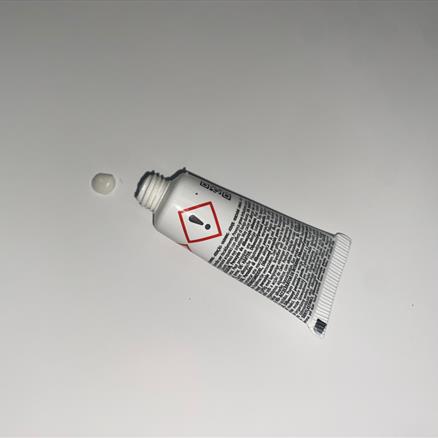 Hardener
Manufacturer Code: KO17050
The Konig hardener acts as the curing catalyst for Konig's Rex Lith 2 part filler and Polyester filler. Optimum mix ratio is 10 parts filler to 1 part hardener. TIP- If mixing colour into the filler, do this first, then once you are happy with the colour add the hardener. Work time once the hardener has been added is approximately 2 to 3 minutes.
The Hardener is sold as 5 x 10g tubes.
£4.55 ex VAT£5.46 inc VAT
Delivery
Delivery costs are additional to the final price of the respective goods invoiced.
UK Mainland with order value of less than £175.00 will be subject to a £5.50 carriage charge. Orders over £175 will be free shipping.
Northern Ireland, Scottish Highlands and Islands may incur additional carriage charges depending on post code.

Republic of Ireland & France - For shipping to the Republic of Ireland or France, please contact the office on either 02477 087991 or websales@konig-uk.co.uk
Please note prices quoted are inclusive of VAT.