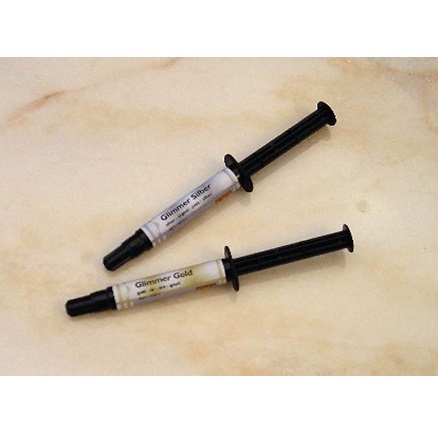 Mica Reflective Filler
Manufacturer Code: KO4030
Light reflective fillers used to recreate metallic effect particles present in some stones such as Star Galaxy and Assoluto. Mica fillers can also be intermixed with the coloured fillers and granulates.
Choose Option:
Delivery
Delivery costs are additional to the final price of the respective goods invoiced.
UK Mainland with order value of less than £175.00 will be subject to a £5.50 carriage charge. Orders over £175 will be free shipping.
Northern Ireland, Scottish Highlands and Islands may incur additional carriage charges depending on post code.

Republic of Ireland & France - For shipping to the Republic of Ireland or France, please contact the office on either 02477 087991 or websales@konig-uk.co.uk
Please note prices quoted are inclusive of VAT.