Trizact Abrasive Disc 3000 Grit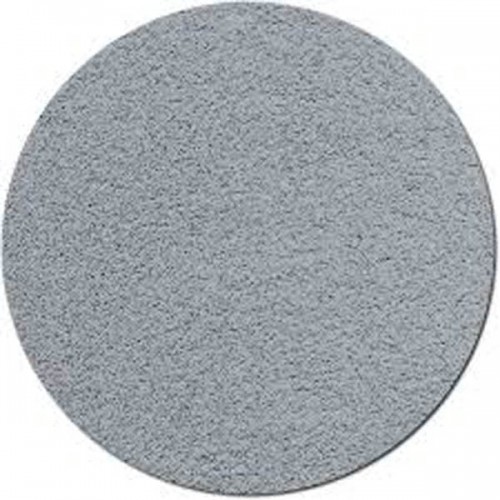 Trizact Abrasive Disc 3000 Grit
Manufacturer Code: SP50415
A reusable pad which micro-sands the surface after the abrasive discs have been used. The Trizact disc is made up of ultra fine pyramid grains. New grains are exposed as the surface is worn so performance is not affected as the product is used. Use with plenty of water to smooth the surface and help remove any circular swirl marks.
£2.37 ex VAT£2.84 inc VAT
Delivery
Delivery costs are additional to the final price of the respective goods invoiced.
UK Mainland with order value of less than £175.00 will be subject to a £5.50 carriage charge. Orders over £175 will be free shipping.
Northern Ireland, Scottish Highlands and Islands may incur additional carriage charges depending on post code.

Republic of Ireland & France - For shipping to the Republic of Ireland or France, please contact the office on either 02477 087991 or websales@konig-uk.co.uk
Please note prices quoted are inclusive of VAT.