Cannulas for Sanitary Fillers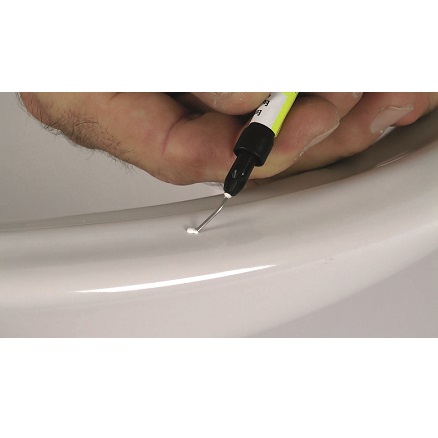 Cannulas for Sanitary Fillers
Manufacturer Code: KO410601
Cannulas can be attached to the end of the syringe to ensure highly efficient dispensing to ensure waste filler is kept to the bare minimum. Supplied in a pack of 3.
£2.39 ex VAT£2.87 inc VAT
Delivery
Delivery costs are additional to the final price of the respective goods invoiced.
UK Mainland with order value of less than £175.00 will be subject to a £5.50 carriage charge. Orders over £175 will be free shipping.
Northern Ireland, Scottish Highlands and Islands may incur additional carriage charges depending on post code.

Republic of Ireland & France - For shipping to the Republic of Ireland or France, please contact the office on either 02477 087991 or websales@konig-uk.co.uk
Please note prices quoted are inclusive of VAT.