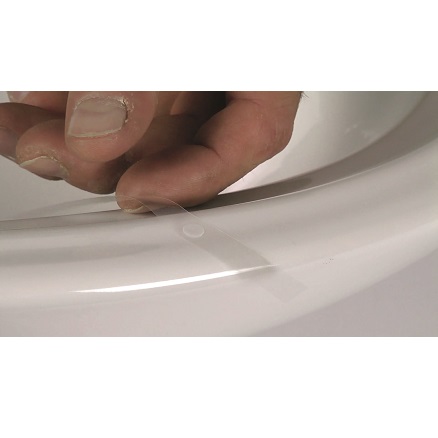 Plastic Curing Strips
Manufacturer Code: KO410603
The Konig plastic curing strips are placed over the top of the pre cured filler to allow the user to smooth the filler slightly prior to curing so that there is less work needed to level the filler smooth once cured. It also creates a barrier between the filler and the curing unit to stop the filler sticking to the curing unit during curing.
£5.84 ex VAT£7.01 inc VAT
Delivery
Delivery costs are additional to the final price of the respective goods invoiced.
UK Mainland with order value of less than £175.00 will be subject to a £5.50 carriage charge. Orders over £175 will be free shipping.
Northern Ireland, Scottish Highlands and Islands may incur additional carriage charges depending on post code.

Republic of Ireland & France - For shipping to the Republic of Ireland or France, please contact the office on either 02477 087991 or websales@konig-uk.co.uk
Please note prices quoted are inclusive of VAT.